Buy Online for Pickup or Local Delivery
Welcome to Just For Paws!
Call us at (630) 549-7845 or Reach Out From Our Website to Place an Order or Ask a Question.
We know that the grooming experience can be stressful for your pets, so it is our objective to offer as stress-free of an experience as possible. We strive to provide your pets with a calming, relaxing, and enjoyable experience while sustaining a professional and affordable groom. Our goal is to maintain a healthy relationship with our clients in order to satisfy the needs of your pets. Our pet salon uses the latest and greatest in equipment and all-natural products that we trust, in order to ensure a quality groom time after time.
NEW! Check out our feature in this month's Pets+Magazine issue & learn more about us!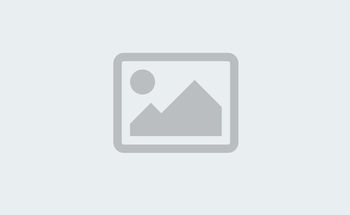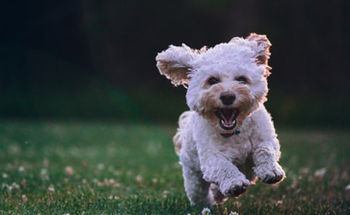 Let us come out and meet you your co-pilot!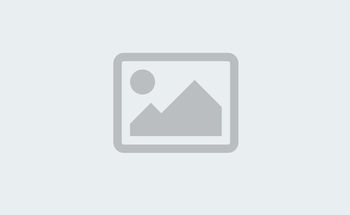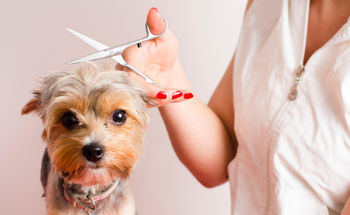 Professional Grooming Services
Dog Grooming Services in St. Charles, IL - Bathing, Brushing, Drying, and so much more! Schedule your grooming...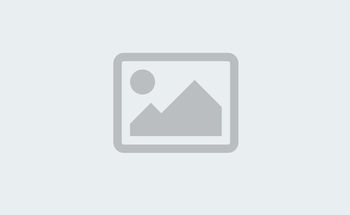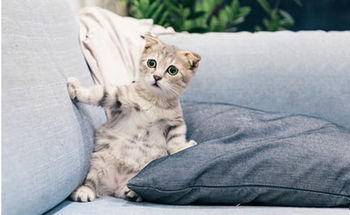 Pet Food & Supplies Delivery
Need your pet food and supplies delivered? We can bring your dog or cat food straight to your...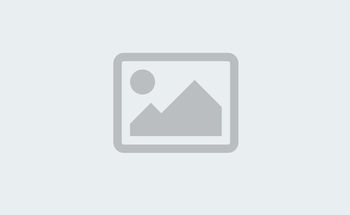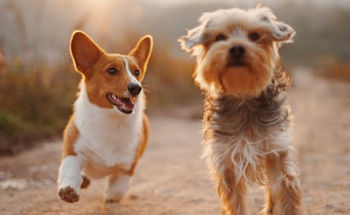 We offer a fresh selection of top-notch pet food, we also carry your favorite lines of treats, toys,...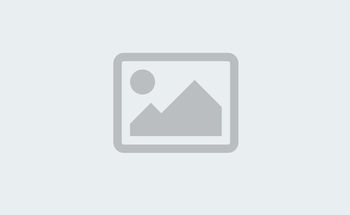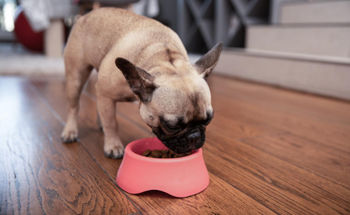 Our staff can help you pick the best selection of pet food to nourish your dog or cat! We can...
The Best Pet Food in St. Charles, IL!
Do you have questions about raw dog food and supplies? We can help you with finding a biologically appropriate diet, a quality kibble, or a canned food that your pup will love!
12
Deals on Healthy Dog and Cat Food & Supplies in St. Charles
Print off a coupon and bring it into Just For Paws to get deals on the best pet supplies to help keep your pet healthy and happy!
Follow Just For Paws on Instagram
Follow Just For Paws on Instagram for great photos of our local pets and their parents, deals on food & supplies, and so much more!
Follow Us
Come visit our pet supply store in St. Charles, IL specializing in quality food, treats, and supplies for cats and dogs.